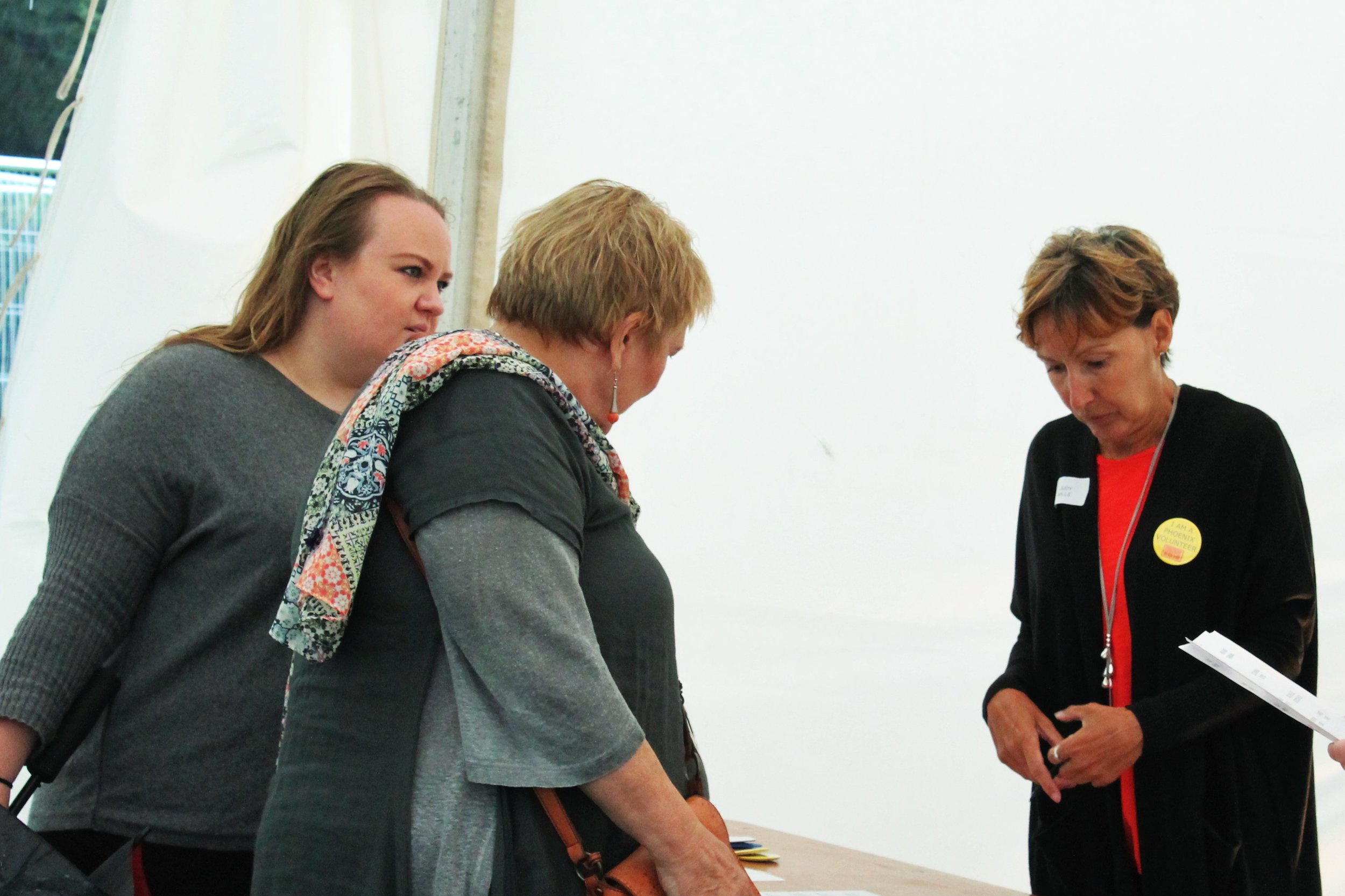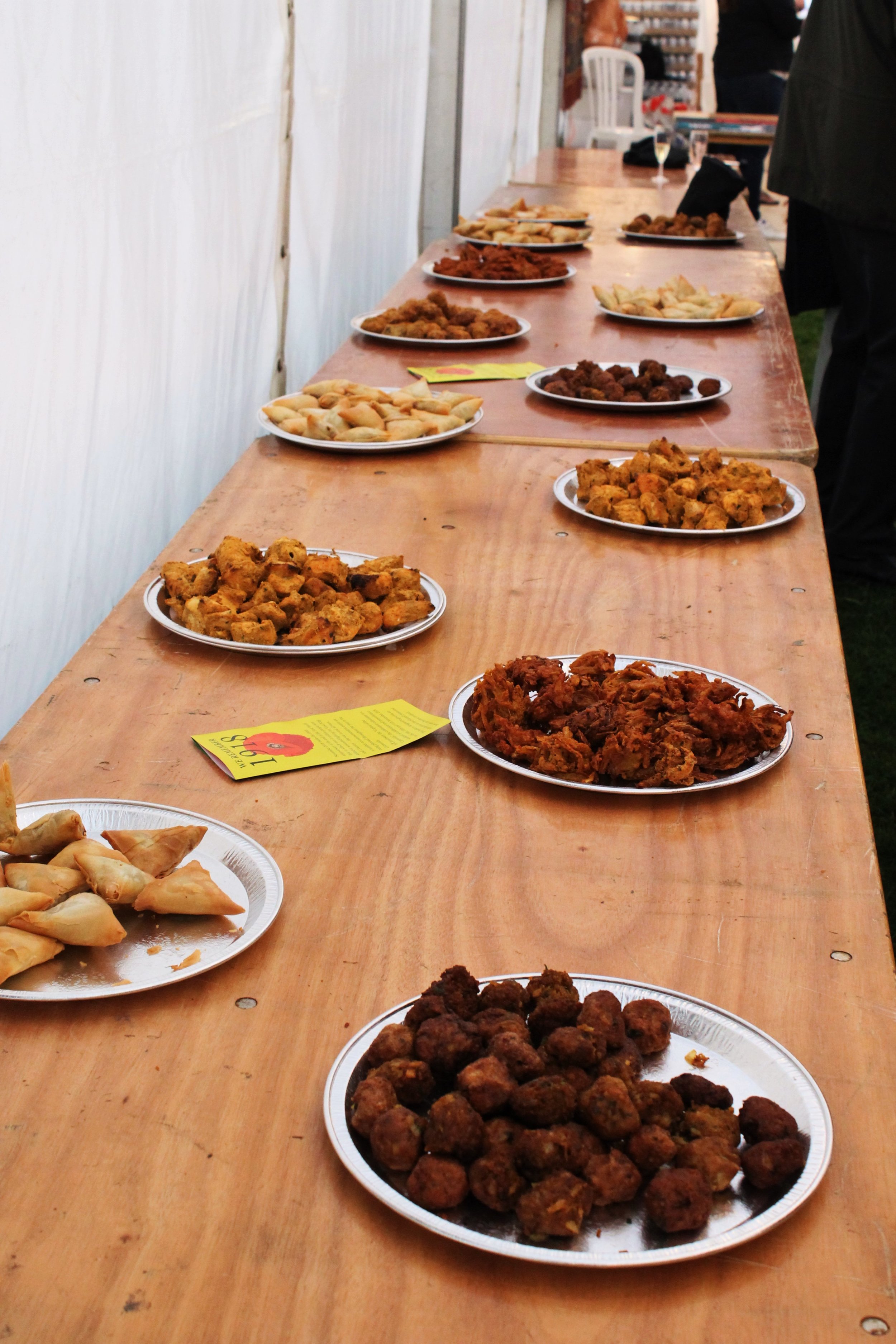 The reception was very well attended despite the rain. We had speech from Town Mayor Cllr Nigel Robbins, Vice Chair of CCDT David Fowles Cllr Mark Harris, Staurt Elwin of 'Let's Play and of course the event manger Glen Moreman.
Andrew Lennard trustee and treasurer of CCDT compared the evening as guests enjoyed some of Indian Rasoi food and some fizz kindly donated by both the towns Tesco's.
Andy & Amanda Brown of the Golden Farm & Vaults once again hosted this event in the Vaults marquee, along with some fantastic ciders.
The evening was finished off with music from Stuart Elwin who runs 'The Let's Play stage' at the Phoenix.
Glen Moreman quoted 'Despite any weather forecast we look forward to another great festival '.
The Phoenix Festival isn't just a two day event, it takes a whole year of hard work and effort from all the volunteers to ensure the festival goes ahead.